Author Don Massenzio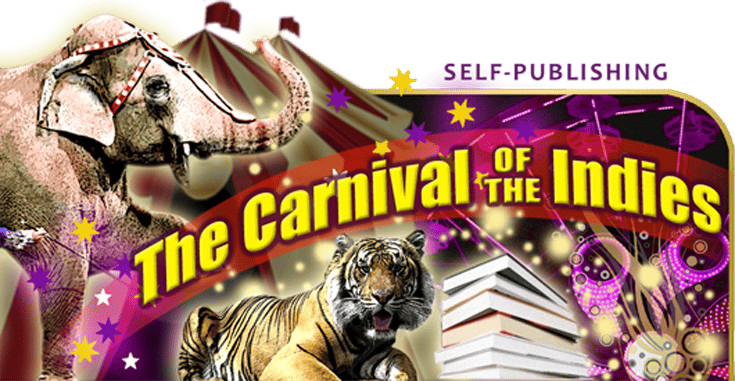 By Joel Friedlander
Welcome to this issue of theCarnival of the Indiesblog carnival. This issue is for March, 2019. We welcome your submissions on topics related to writing, self-publishing, book design or marketing books.
A collection of outstanding articles recently posted to blogs, your reading here will be richly rewarded.
See the end of this post for links to submit your blog posts for the next carnival, or for participating Bloggers and Featured Bloggers to grab your sidebar badges. Thanks to everyone who participated.
Featured Posts
Kimberley GrabaspresentsPersonal Branding for Authors: What It Is And Why It's Essentialposted atYour Writer Platform, saying, "Personal branding can be a vague term… It isn't just a website, a font choice or a clever tagline. It's a blend of your skills, talents, values, interests, and beliefs reflected through your writing, online presence, and offline interactions. For authors…
View original post 207 more words