Author Don Massenzio
This edition of my author interview series features Susan Royal. Susan has selected 10 questions from my list of 20 to reveal to us a bit about her writing, motivation and inspiration.
Please enjoy learning more about Susan.
---
What is your work schedule like when you're writing?
I tend to do a lot of writing in afternoon and early evening. After everything else is done. If I get stuck, I'll walk away from the computer and nine times out of ten the solution comes to me.
What do you think are the elements of a good story?
It stays with you until long after you've finished reading the book.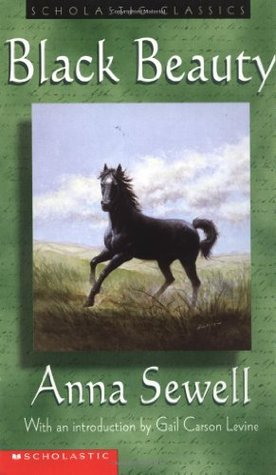 What is the first book that made you cry?
Black Beauty (First book I ever read from beginning to end. I was probably seven years old.)
What writing advice have you found to be the most useful? (Book, blog, etc.)
I…
View original post 555 more words