Allison Maruska
A while back I did a post wondering if there are really 115 synonyms for "walk." It was more a goofy exploration into how some of those synonyms would look in gif form than a genuine dive into the question.
That said, I still have yet to promenade anywhere. Weird.
Anyway, today I'm tackling "said" with the same gif treatment. I searched for a poster like the one I used in the "walk" post, and know what I discovered?
Most "said" synonym graphics are for elementary-aged kids.
Did you know "said" died?! Oh the humanity!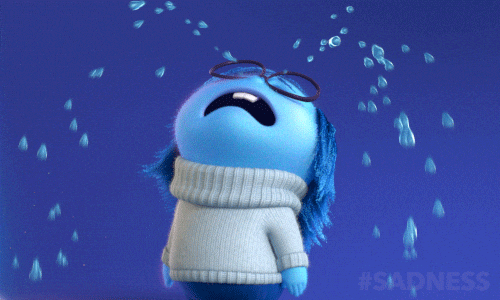 There were several lists with this as the idea. Said is boring and old and tired and even dead so stop using it. Instead, use sang. Because we all sing words when we talk to people.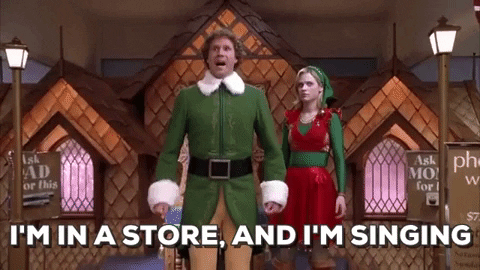 Of course by "we," I mean Disney princesses and elves and the occasional shiny crab. If your…
View original post 302 more words