Author Don Massenzio
Fake books sold on Amazon could be used for money laundering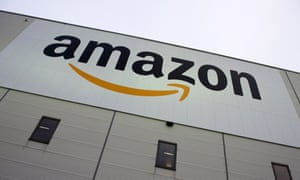 Nonsensical? Many high-priced books whose texts are gibberish are offered for sale on Amazon. Photograph: John Macdougall/AFP/Getty Images
"Worthless" books priced at up to thousands, of dollars on Amazon.com and which contain only nonsensical text have been identified as possible vehicles for money laundering by an author whose name was, he says, used to send almost $24,000 (£17,200) to an unknown and fraudulent seller.
Amazon's self-publishing arm CreateSpace makes it relatively straightforward to publish a title that contains any text, provided that this isn't "placeholder" or dummy text, and allowing fake books to be sold on the Amazon website at a price chosen by the seller.
Read the rest of this story HERE.
---
Book clinic: do editors often have to cut authors down to size?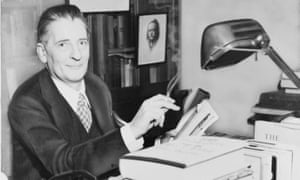 Maxwell Perkins, editor, at Scribner's, of F Scott Fitzgerald, Ernest Hemingway and Thomas…
View original post 459 more words