How To Ebook
by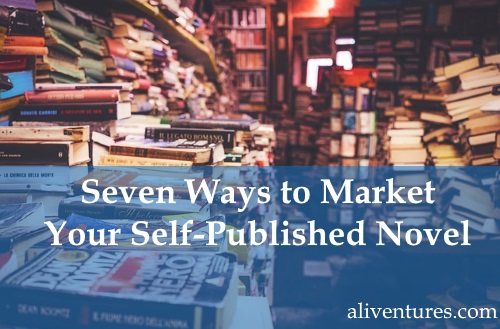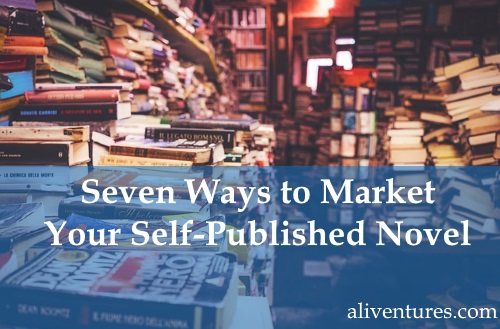 Congratulations! You've published your first novel (or maybe your second or your third) and now you're ready to market it.
This can be a daunting moment. I think all of us secretly hope that our novel will be miraculously discovered and recognised as the masterpiece it truly is … but we know that isn't going to happen without some sort of marketing.
The good news – especially if the very idea of marketing makes you shudder – is that there's no single "right" way to let the world know about your book.  There are lots of different techniques you might try, depending on the type of book you've written, and the type of author you are.
I'm focusing on self-published novelists in this post. Many of these suggestions will work just fine for traditionally published authors too, but as a self-publisher, you have full control over things…
View original post 97 more words